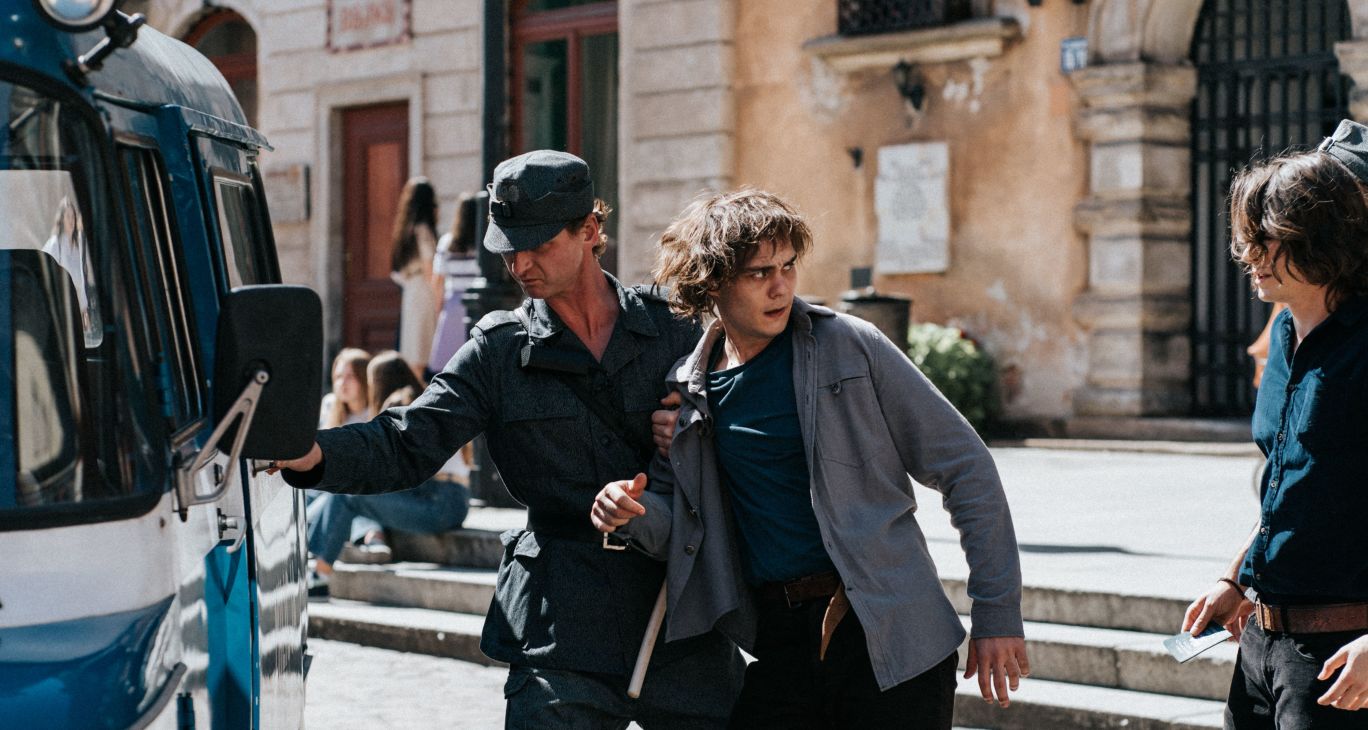 Unfortunately, this movie is not available in your country.
After renting the movie, it is ready for viewing for 48 hours.
Language

Polish

Genre

Drama

Country

Poland

Year

2021

Length

160 minutes
Leave No Traces
Short description
Inspired by an infamous chapter in Polish history, Leave No Traces is a powerful study of corruption and injustice.
Movie description
Poland, 1983. The country is shaken by the case of Grzegorz Przemyk – a high school student beaten to death by militia. Based on true events, the film follows the story of Jurek – the only witness of the beating, who overnight became the number one enemy of the state. The oppressive regime used its whole apparatus – the secret service, militia, the media and the courts – to squeeze Jurek and other people close to the case, including his parents and Przemyk's mother, Barbara.
Info
Cast
Tomasz Ziętek, Sandra Korzeniak
Director
Jan P. Matuszyński